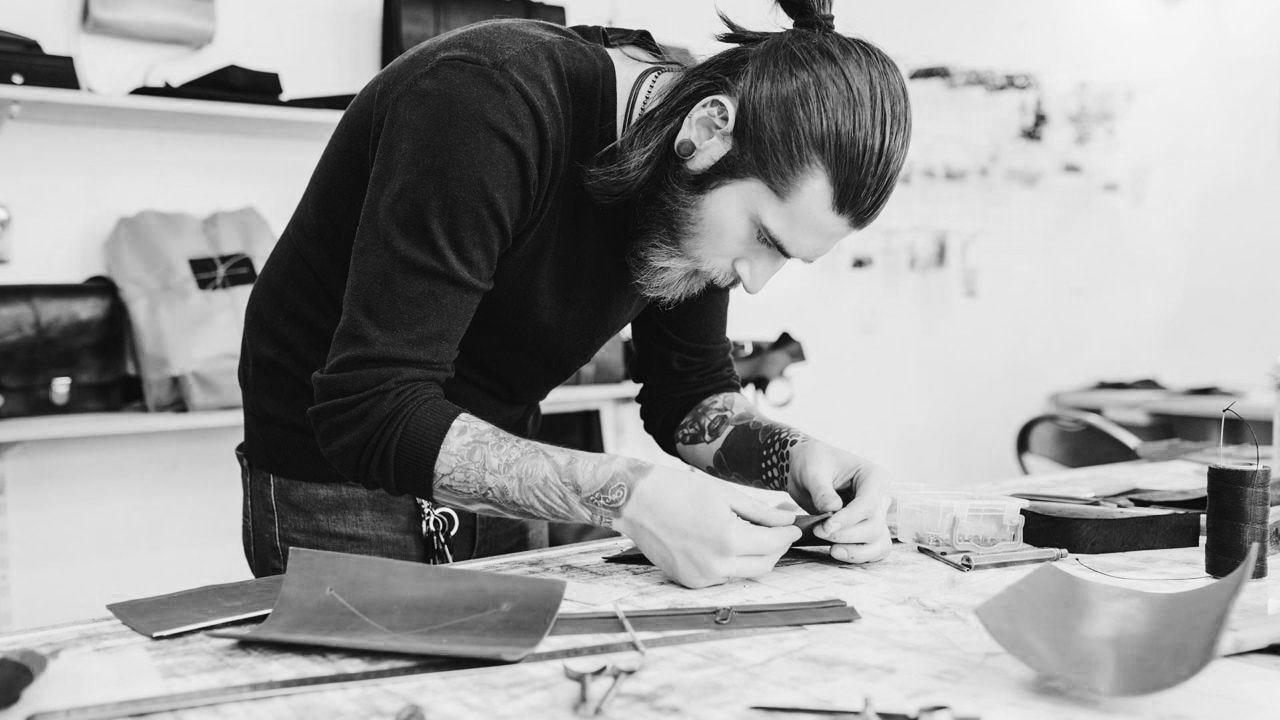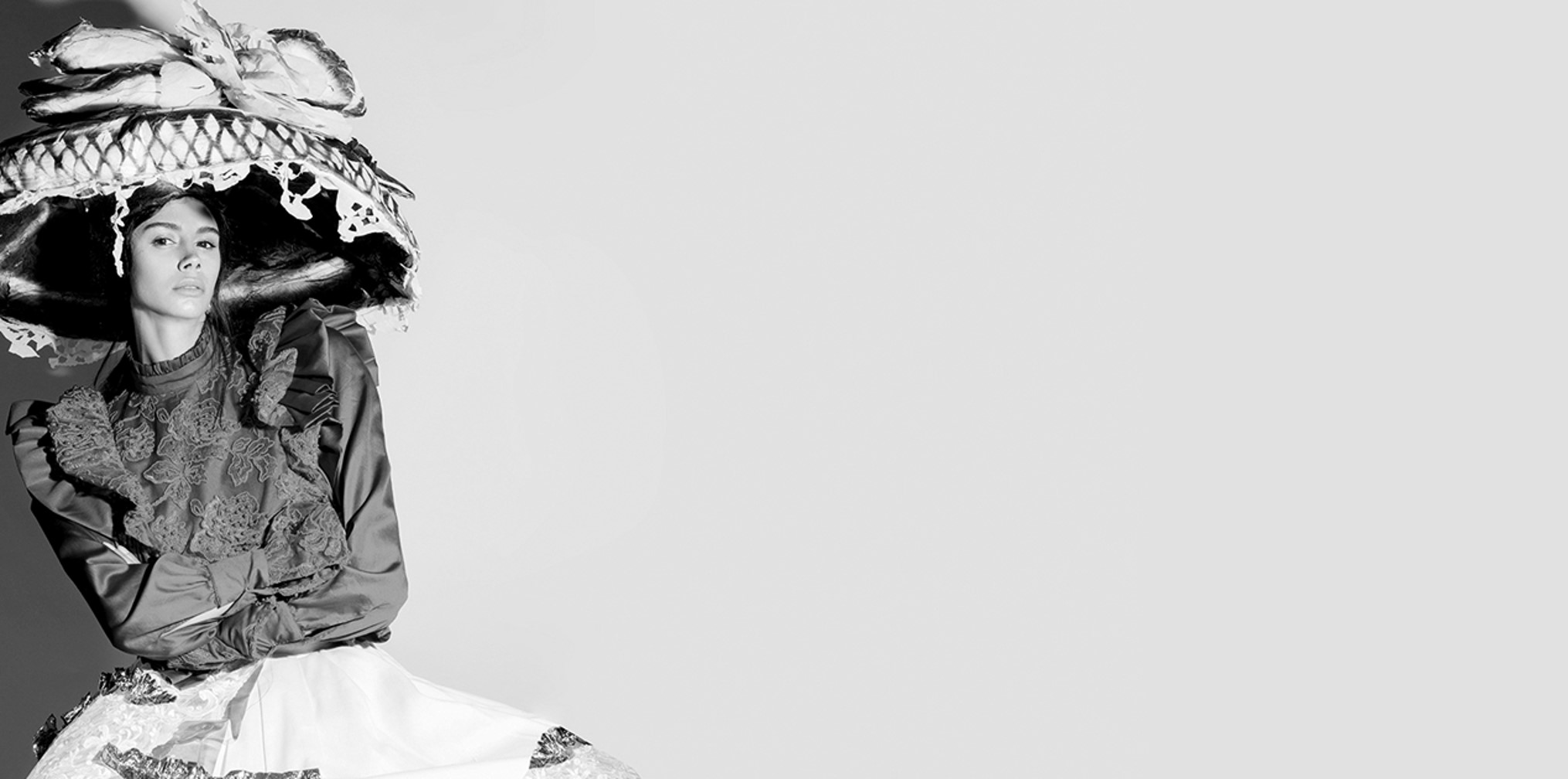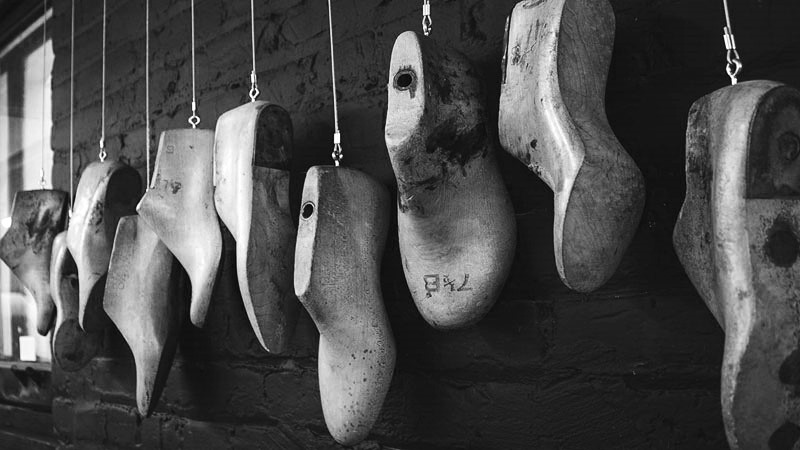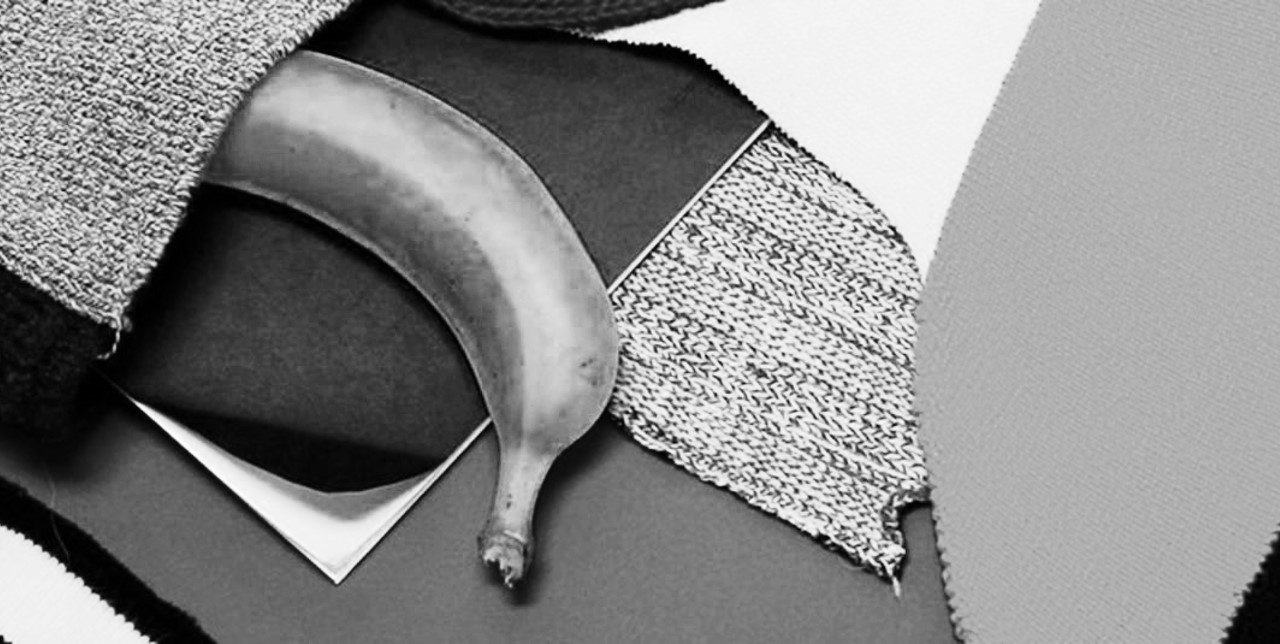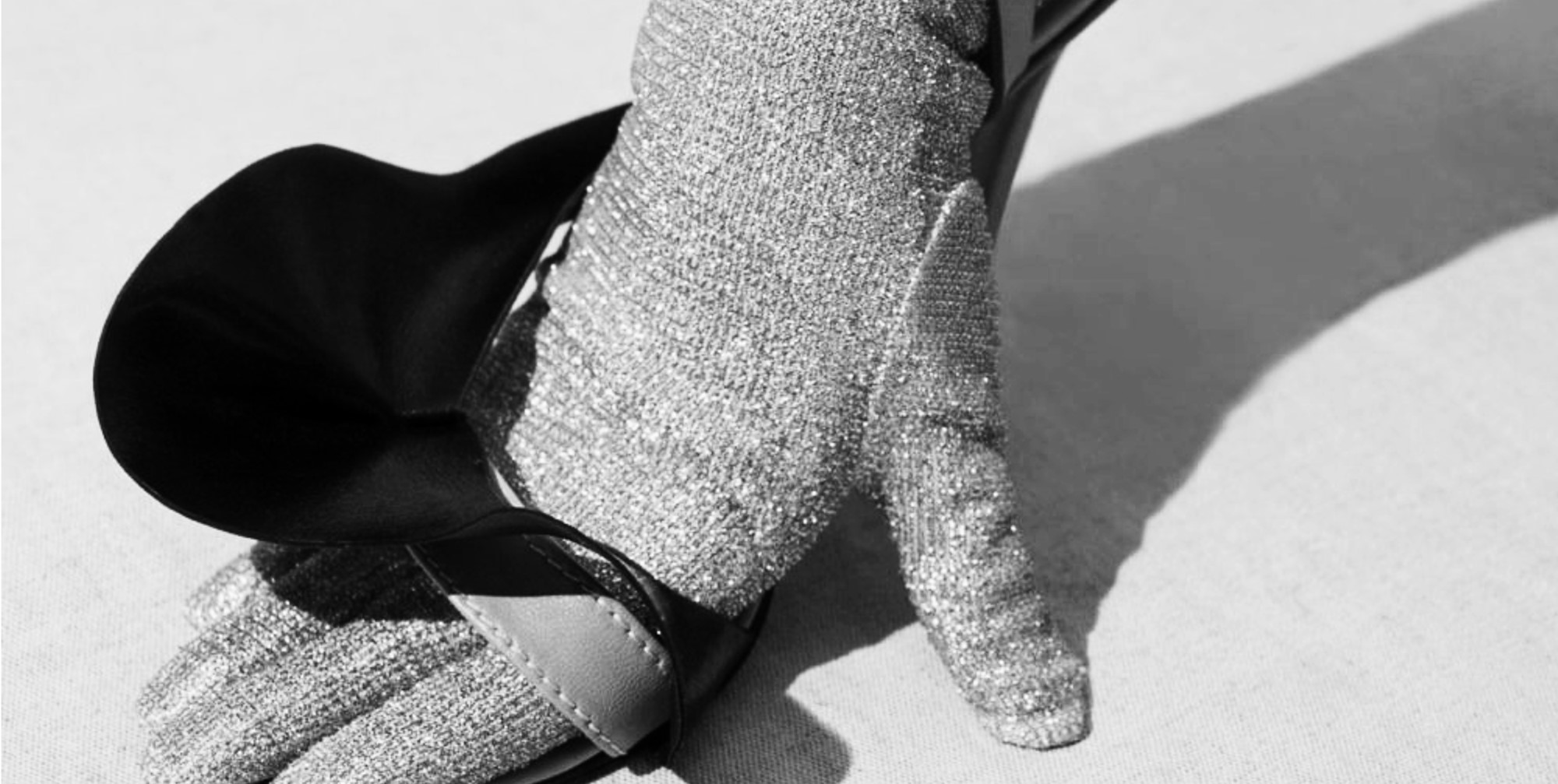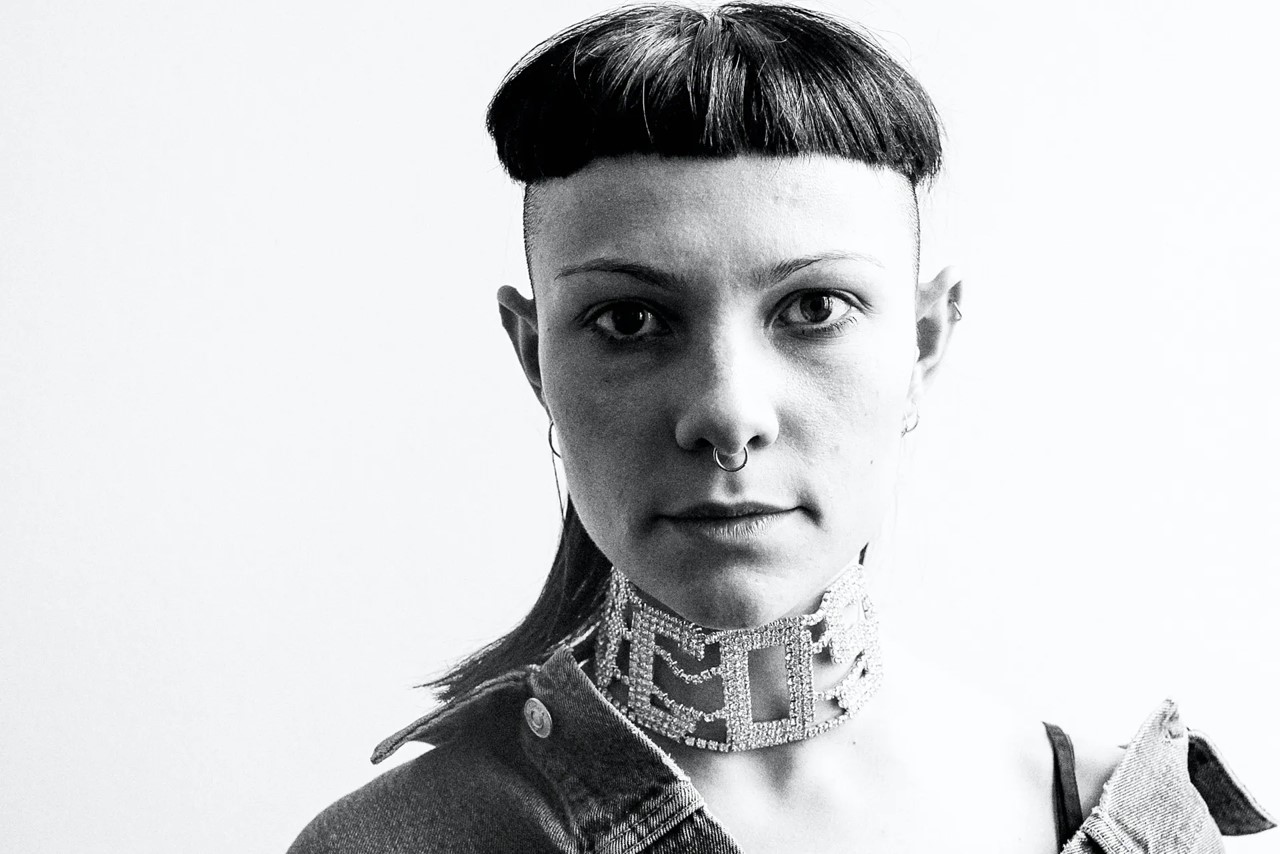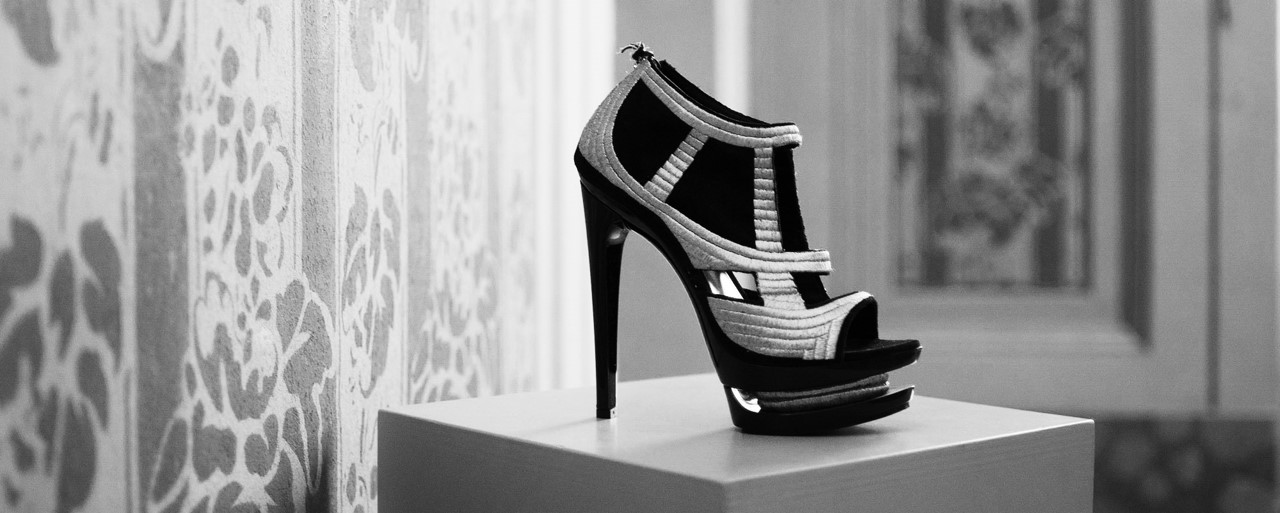 BEST SCHOOLS. BEST CANDIDATES_
W
e have developed projects and maintained close contact with universities and specialized schools in different countries. We promote multidisciplinary projects with an international vision, where different specialities meet (Business & Design & Communication). We provide a comprehensive approach from all angles.
This brings a breath of fresh air: an external vision, not conditioned by current sales, the situation of the company or its history. A clean slate where anything is possible.
O
ur collaborations in the past have included collection design, reinterpretation of classics, market analysis, capsule collections, profile selection, internships, grants, competitions... and we have seen how a brand image is boosted if the project is planned with the right conditions.
We will work with your team to become one of your own, to know your needs and to define and promote the type of project that best suits you. Future is there, NOW.
I
f you want to get into the world of footwear or handbags and you are looking for specialized schools, we can help you. We know the main schools; strengths, current courses that they offer both in person and online. You can attempt to make your own market analysis, or you can trust our experience.
D
epending on your product orientation and professional aspirations, you should choose one or the other:
Are you interested in streetwear or do you want to focus on a luxury product? Do you want to specialize in sustainable products? Are you looking to strengthen your technical knowledge or perhaps develop your creativity? Which universities have a greater recognition and link with the industry?
SOME OF THE SCHOOLS WE LIKE THE MOST:
ARS SUTORIA
Based in Milan, it offers very interesting short courses to develop the important technical knowledge in this sector. You will find online and face-to-face options for both bags and shoes.
Visit Site ...
INSTITUT FRANÇAIS DE LA MODE
From its headquarters in Paris, it offers two-year Masters courses to specialize in footwear or Leathergoods. IFM is well known for its orientation towards luxury products and its link with the French fashion houses.
Visit Site ...
LONDON COLLEGE
OF FASHION
Very well-known internationally UAL is located in London and is Europe's largest specialist art and design university. It has great professionals and a long standing tradition in footwear and fashion. It provides a multicultural vision, promotes creativity and has strong links with the industry. From three-year diplomas specialized in footwear or handbags to Masters in footwear design. Short Courses (few days or weeks ) online and in person. Whatever your needs are, you have to explore the possibilities!
VISIT SITE ...
ISTITUTO MARANGONI

Its design school located in Milan (IT) offers a three-year diploma in ``Fashion Design and Accessories`` in which you can choose between specialization in women's or men's products. Also interesting is their Master in ``Luxury Accessories Design & Management`` (9-15 months) in their Milan, Florence or London sites.
VISIT SITE ...
POLIMODA
Based in Florence (IT), it links Italian tradition and luxury in a perfect balance oriented to quality products. It offers 9-month specialization Masters in both footwear (in collaboration with Salvatore Ferragamo) and handbags (in collaboration with Valentino).
Visit Site ...
PENSOLE
Located in Oregon (USA), it has become a reference for the world of sneakers and streetstyle. It offers both classroom and online training.
Visit Site ...
CERCAL
Pure Italian tradition in North East Italy, it is an international footwear school and research center with professionals of reference in the development of samples. It would appeal to designers who want to reinforce their technical knowledge; face to face or online. Its competition for young designers ``A Talent for Shoes`` is renowned internationally.
VISIT SITE ...