O
ver the years, we have established long-lasting relationships with international brands and schools. We have maintained contact with professionals throughout their careers.
We have listened to the dreams and concerns of both companies and individuals, guiding them to have a profound vision of their situation and find the best way to achieve their goals.
W
e like to enjoy the process not just get outcomes. We form and maintain relationships. We want to feel that we are part of something bigger.
F A B . promotes an environment of trust and sustainability. Confidentiality is part of our core ethos, information is treated with professionalism, ensuring a peace of mind for both companies and candidates, without any breaches.
WHAT HAPPENS IN FAB, STAYS IN FAB.
I
am Carmen de Cachavera. I started my career in the footwear and handbags sector managing international markets and later in charge of training wideranging teams and recruiting talent, mainly designers, for well-known brands.
For years, I have been lead liaison with Universities and Specialised International Schools; defining and carrying out projects aimed at reinforcing brand image, boosting collections, incorporating talent, etc... These collaborations have been rewarding and successful encouraging me further to continue with these projects.
I have met amazing professionals with whom I have kept in touch over the years. Many of them have encouraged me now to create F A B ., this meeting point.
I am defined by my orientation towards people and the importance I give to a job well done. Everything I do matters to me, nothing is superficial or meaningless as my work has a direct impact on people.
For me, it is fundamental to feel proud of the work I do and the values and projects I represent. I have never been in keen on ``anything goes``.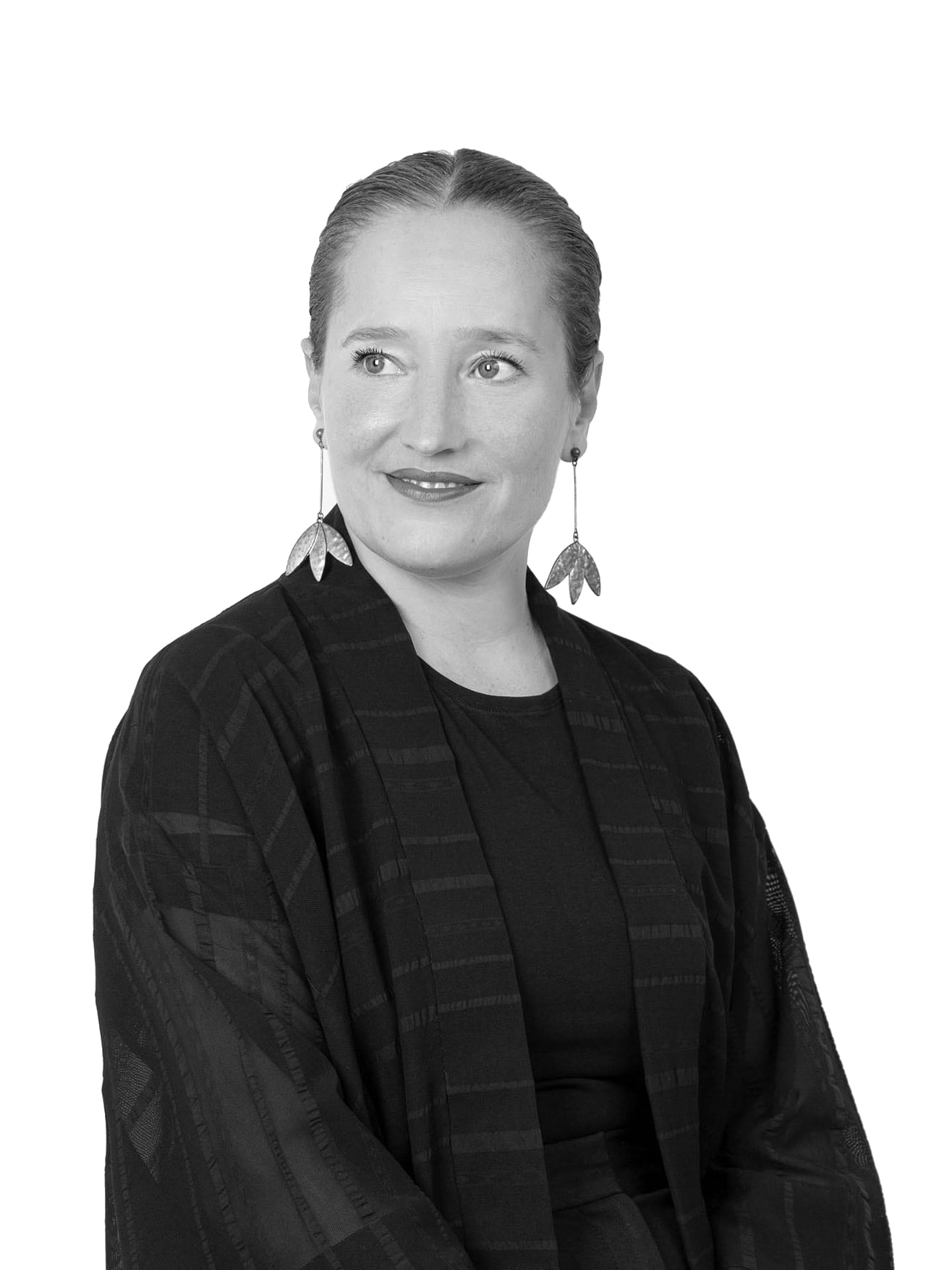 Lead Consultant
CARMEN DE CACHAVERA